Tag: The travel company ||| "It happens, it turns out, it is easy and joyful in the soul, if next to him, almost touching his elbow, sits a person about whom you did not know anything an hour ago, and now for some reason you only want to think about him …"

Chingiz Aitmatov, writer
The travel company "Keremet Travel" was founded in 2013. The idea of ​​creating a brand belongs to three like-minded friends Gulzar, Altynay and Aisuluu.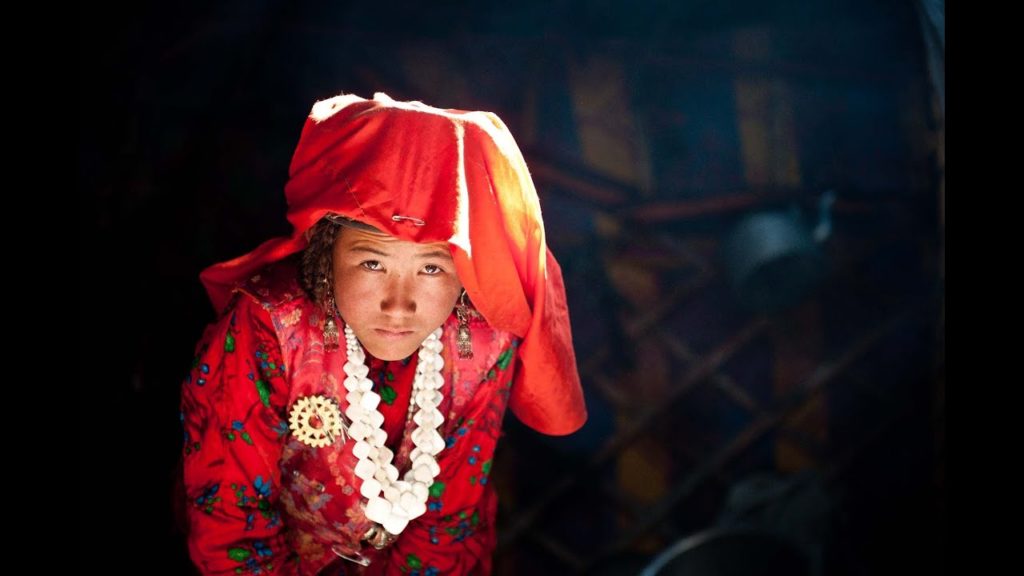 … "People are looking for fate, and the fate for people" – this quote from the work of the outstanding writer of the 20th century Chingiz Aitmatov is most applicable to our Gulzar. Following her destiny, she settled far from her historical homeland – in the center of Europe, in Switzerland. Switzerland received Gulzar very warmly, but after a while longing for Kyrgyzstan began to creep in. Swiss mountains reminded her of Kyrgyz, Lake Geneva – Issyk-Kul, alpine meadows – jailoo. "It is not for nothing" that they say that Kyrgyzstan is the second Switzerland. Gulzar wanted not only to keep in touch with her homeland, but also to show the people of Europe how much Kyrgyzstan is similar to Switzerland and at the same time distinctive. Gulzar shared her dream with her friends from Kyrgyzstan – Altynay and Aisulu. They enthusiastically accepted her idea, so a travel company – "Keremet Travel" was born. The girls used their student experience in international tourism, excellent knowledge of foreign languages, deep understanding of the European mentality. Inspired by the first well-deserved success, they were actively looking for interesting tours in Central Asia, promoting travel in Kyrgyzstan among their foreign friends and acquaintances. Among their tours were horseback riding, hiking, cultural; and in each round the girls tried to take into account the wishes of each guest. They strove to show the most unusual tourist routes and objects that would help to better know their country, its cultural and historical heritage, to introduce its hospitable inhabitants.
In 2020, due to coronavirus pandemic, world tourism has undergone severe trials. Keremet Travel was no exception: border closures, lockdowns, lack of air traffic, travel restrictions, and the subsequent economic crisis halted the company's activities. But, hoping for better times, the cheerful founders re-branded the company and named it "Uniqtours", which reflects the concept of our travel agency to provide individual tours in Kyrgyzstan, which takes into account the personal preferences of each tourist.
We want to be unique in everything: to be a unique company in our own way, to create unique trips, to acquaint with a unique country.
Become a part of our unique project!